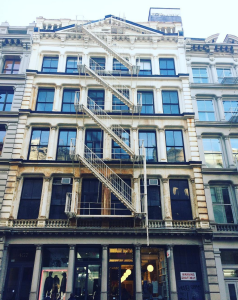 We are heading back to NYC for March- email us at adrienne@magnoliapr.com today to schedule a time to discuss your brand and explore how we can work together!
We attended ENK Children's Club show (January 9-11), Playtime New York (February 12-14), and will be at ENK Children's Club (March 5-7). If you aren't attending but still wish to learn more about our services, please feel free to reach out- we have clients worldwide.
Exciting changes are happening for 2017 as we grow & evolve our services to be a one-stop shop for your PR, social, influencer & marketing needs. Hope to see you in the city!