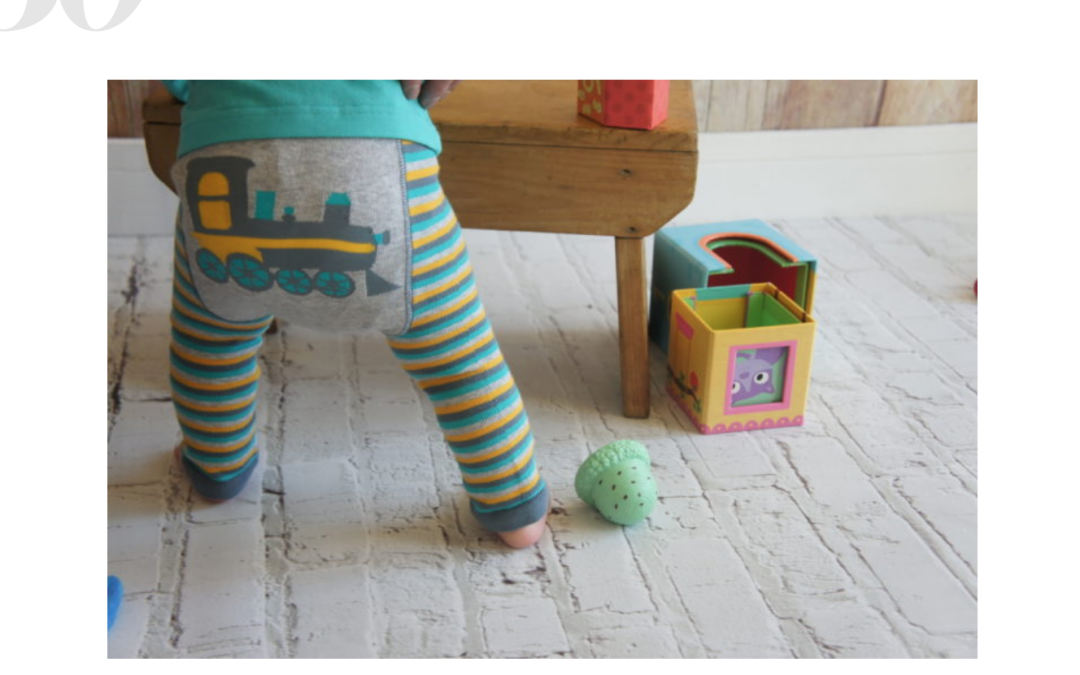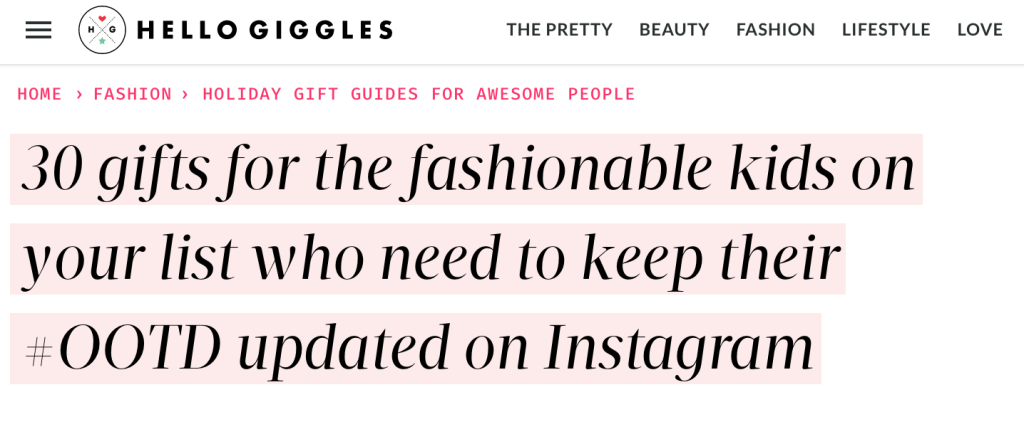 HelloGiggles' holiday gift guide for fashionable kids is here & features Blade & Rose leggings! To view the entire guide, visit here.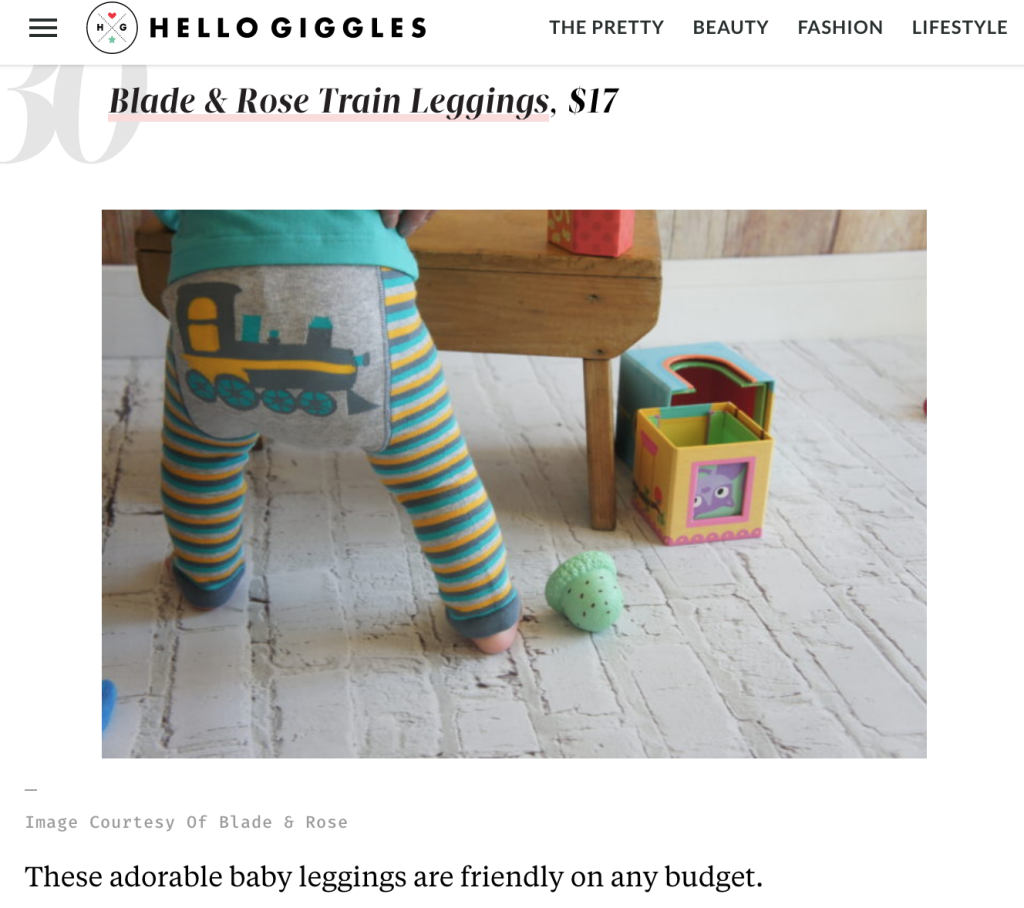 With over 2.2 million Facebook fans and 252,000+ Instagram followers, HelloGiggles is a leading positive online community for women covering the latest in beauty, fashion, lifestyle, friendship, and issues that matter most to young women's lives and was co-founded in 2011 by Zooey Deschanel as a place on the Internet to inspire a smile.
Blade & Rose is an U.K.-based brand of well-priced, cheeky children's clothing & accessories sold at over 200 U.S. stores, including Nordstrom. To learn more, visit www.bladeandrose.com.