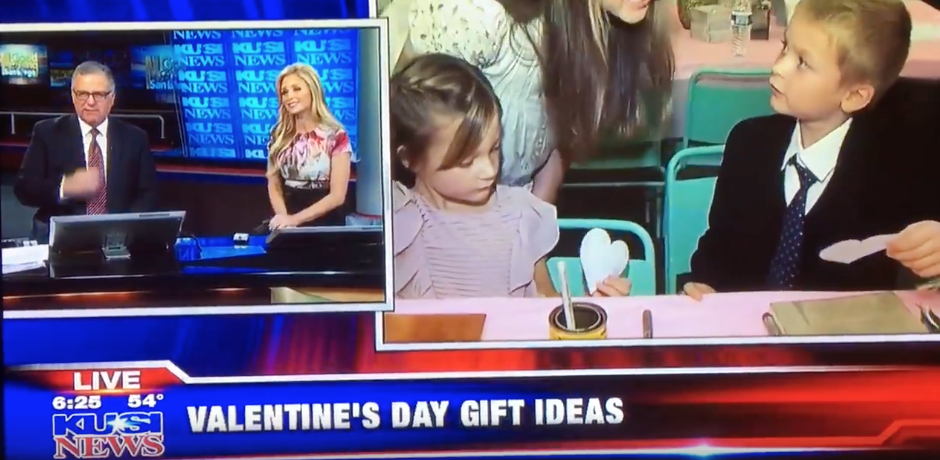 Roco Clothing made its U.S. television debut on Fox San Diego KUSI News this week! The children's formalwear brand from London outfitted several boys & girls for their Valentine's Day gift segment.
To view the segment, go here. Special thanks to FamilyEntourage.com for choosing Roco for the segment!
To learn more about Roco Clothing and their affordable, high-quality special occasion outfits, visit www.rococlothing.com.