The Netflix original film Irreplaceable You is out February 16 and you may spot a familiar pair of shoes on actress Alyssa Cheatham, who plays the main character as a child! Lili Collection Shoes makes their movie debut in this heartfelt production, also starring Christopher Walken.
Check out Alyssa wearing her pink oxfords from Lili Collection in the trailer above!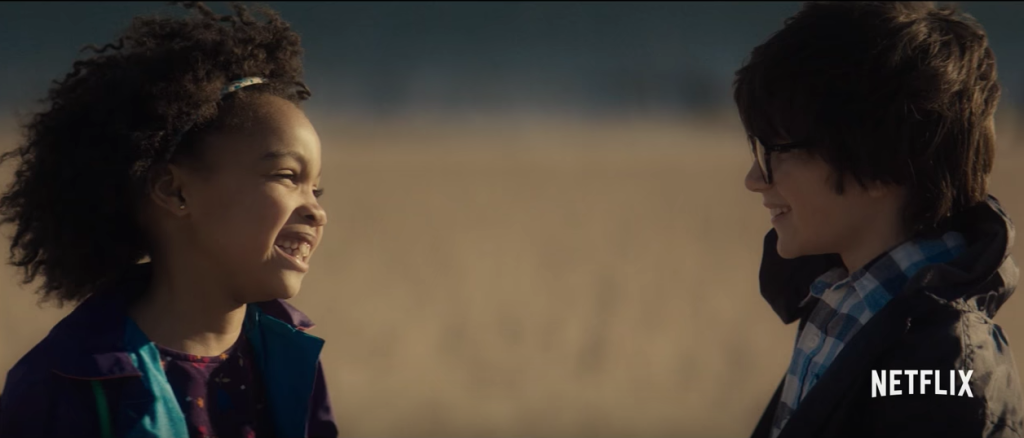 To learn more about the film, W Magazine wrote a nice review here.