We are now accepting new clients for 2018! We work with brands worldwide and customize our packages & projects to meet the unique needs of our clients, who range from start-ups to established labels needing a brand refresh.
A few of our services:
-Media + Influencer Relations
-Celebrity gifting
-Product Placement
-Social Media Strategy + Execution
-Content Creation
-Brand Strategy + Consulting
-Retail Strategy
-Copywriting/Storytelling
-Showroom Presence
Our goal is to cultivate consistent, favorable press coverage and brand awareness for our clients and only accept a limited number of clients to ensure personalized attention. To discuss the opportunities, please contact us via email at adrienne@magnoliapr.com.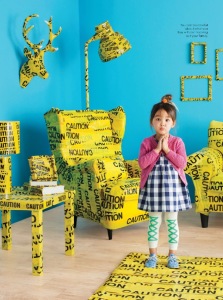 Thank you!