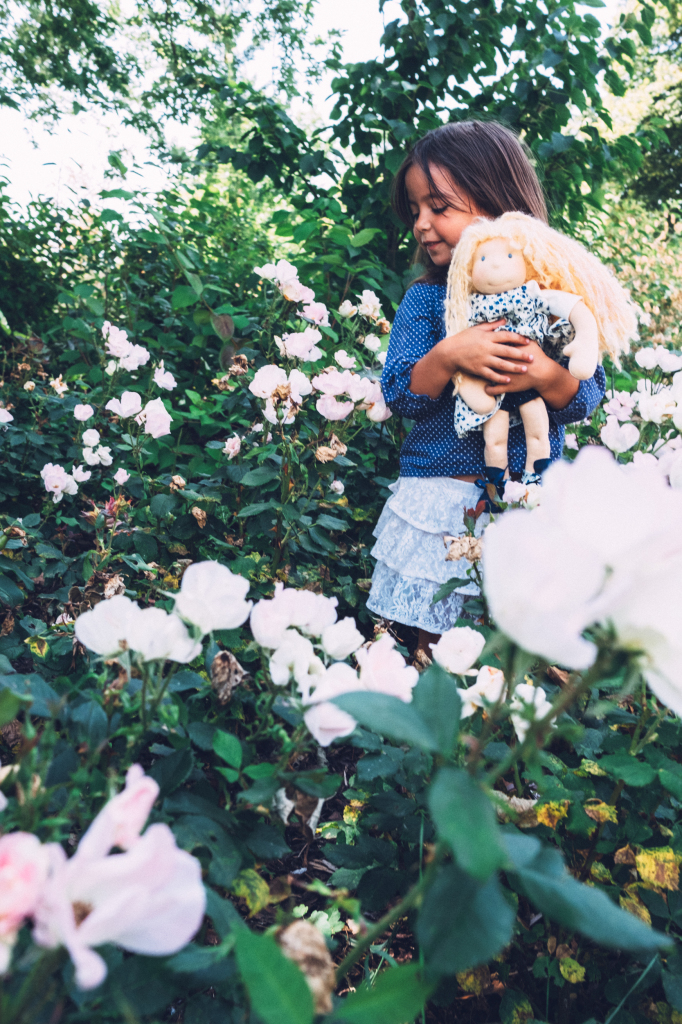 We recently collaborated with photographer Remi Lai on a beautiful photo shoot with Ciao Bimba dolls in France- here are a few of the results!
To view more of Remi Lai's work specializing in children's photography, please visit www.remilai.com.
And don't forget, Ciao Bimba dolls will be making their U.S. debut at Playtime New York this weekend, August 6-8 at the Metropolitan Pavilion in NYC!