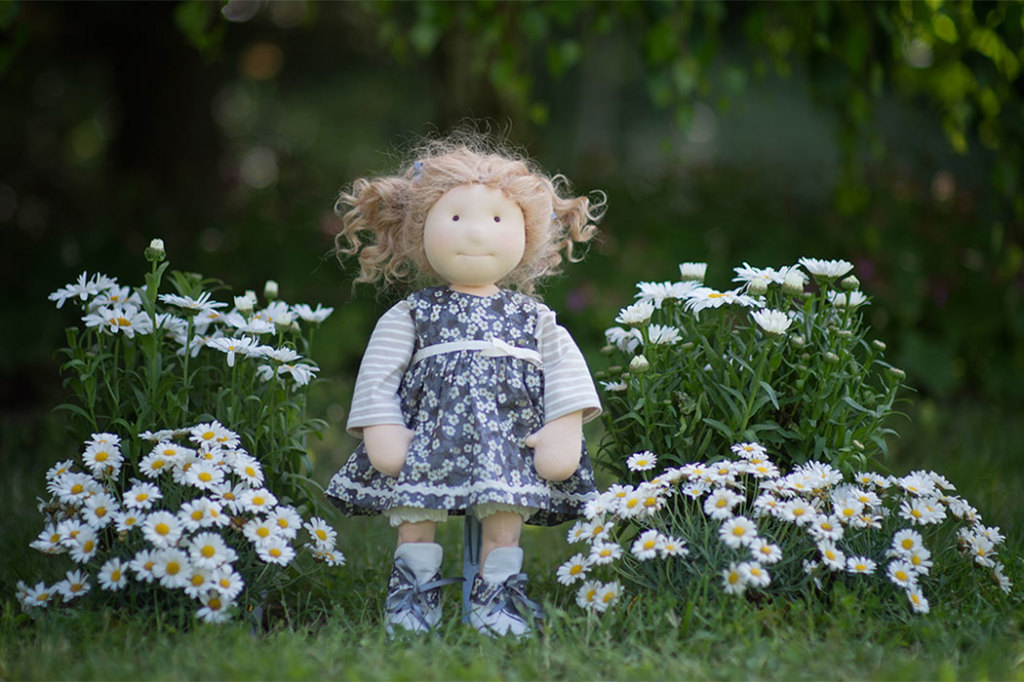 Inspired by the wild imagination of children and the beauty of play, Ciao Bimba dolls will be making their Bubble London debut this July 16-17. The Waldorf-inspired doll brand, founded by Maria Asenova and Denitza Velasquez, will be showcasing their beautifully handcrafted luxury dolls for boys and girls.
Ciao Bimba dolls are lovingly handcrafted in Sofia, Bulgaria using only natural, safety-compliant materials, including wool and cotton, and exclusively European designer fabrics. Each doll requires up to 10 hours of creative work and construction by expert dollmakers, ensuring unique characteristics and truly one-of-a-kind dolls for children of all ages. While traditional Waldorf dolls are usually simplistic and lack facial features, Ciao Bimba's dolls have more intricate and pronounced features to encourage the doll-child bond.

"Our vision is to design handcrafted natural fiber art dolls that speak directly to children and inspire them to invent their own worlds," said Denitza, who separates her time between London and Sofia. "We believe in the importance of surrounding children with natural toys that are safe, beautiful and soothing to the soul."
The name Ciao Bimba,"hello baby girl" in Italian, is inspired by Denitza's daughter Maya's nickname from family travels in Italy. Reflecting the beauty and diversity of children across the world, Ciao Bimba dolls are available in several skin tones. The boy and girl dolls have distinctive traits and personalities, quickly becoming a child's favorite companion.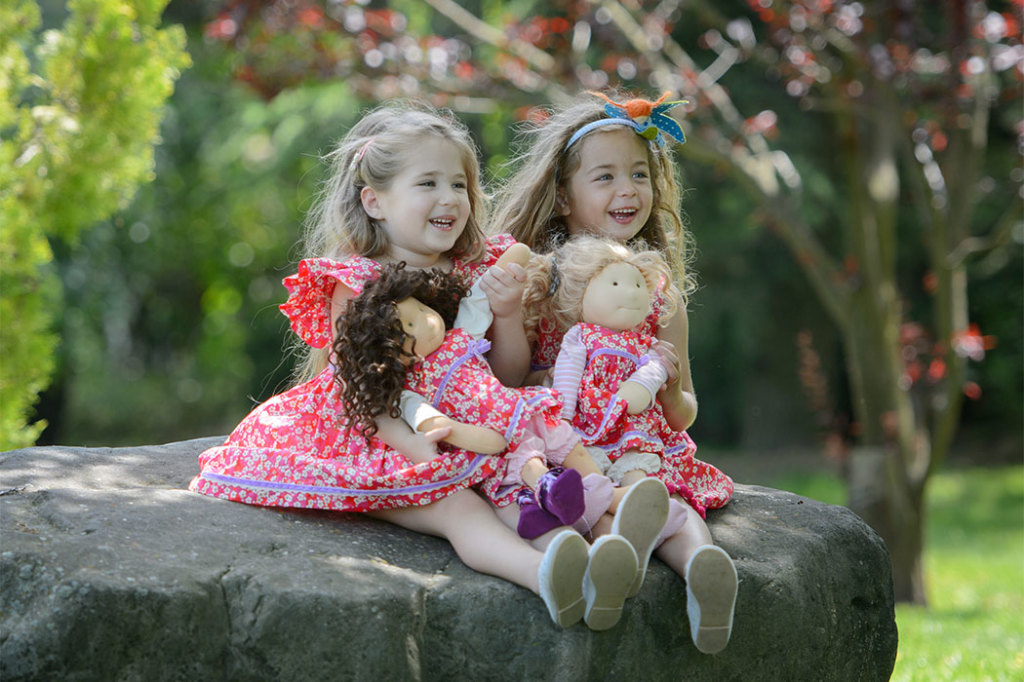 Ciao Bimba dolls range in price from $85 to $250, the most popular Mini Ciao Bimba style retails for $198. Accessories, including doll baskets, necklaces, and additional doll dresses, are $20 to $48. For girls who love to match with their dolls, girls dresses in several lively coordinating prints are available for $77 to $88.
To learn more about Ciao Bimba and see their entire collection, please visit www.ciaobimba.com.