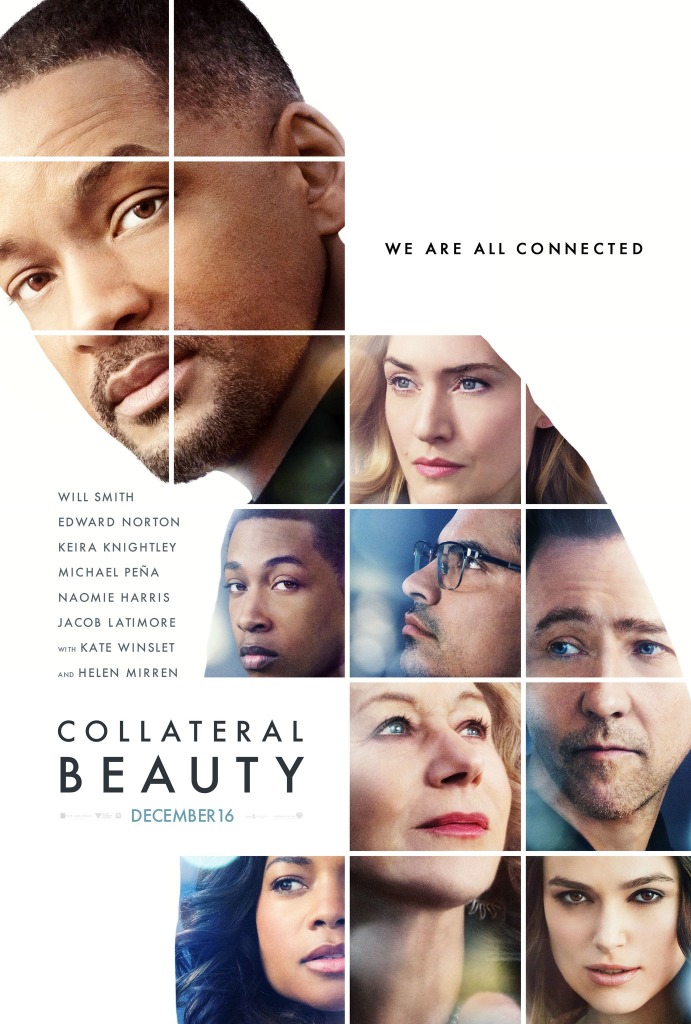 Young actress Alyssa Cheatham, who portrays Will Smith's daughter in the upcoming holiday film Collateral Beauty, has been spotted wearing her Lili Collection shoes.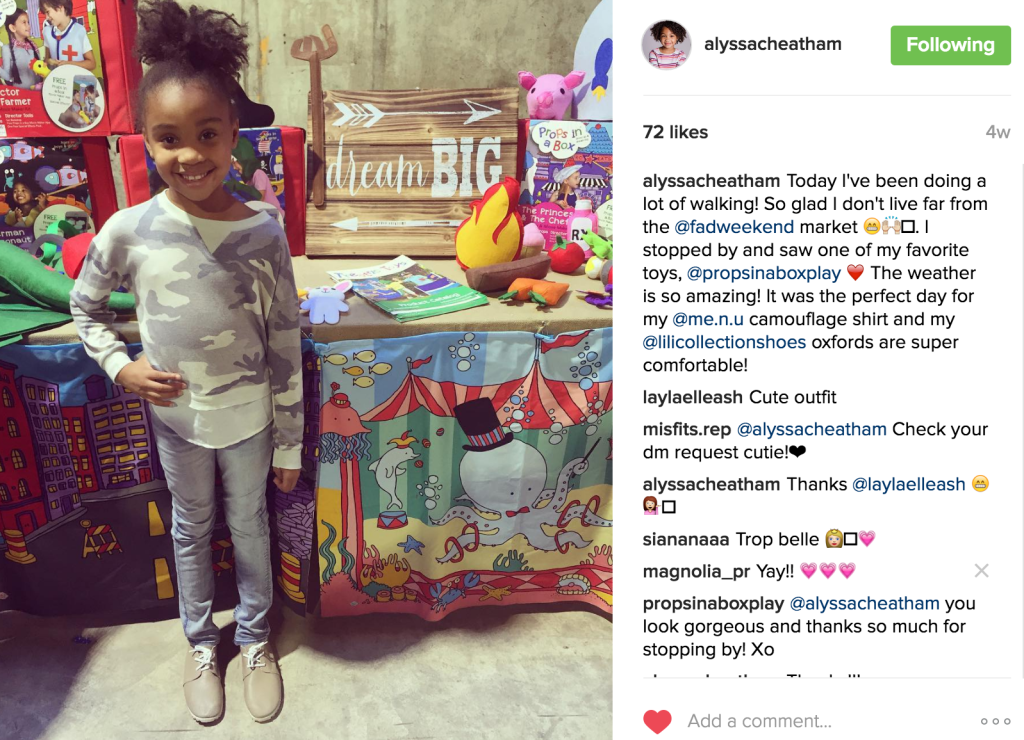 We can't wait to see Alyssa on the silver screen this December- to learn more about this talented actress and her upcoming film projects, visit her IMDB page here.
To purchase these Lili Collection oxfords, proudly made in the USA and available in several colors, visit www.lilicollection.com.