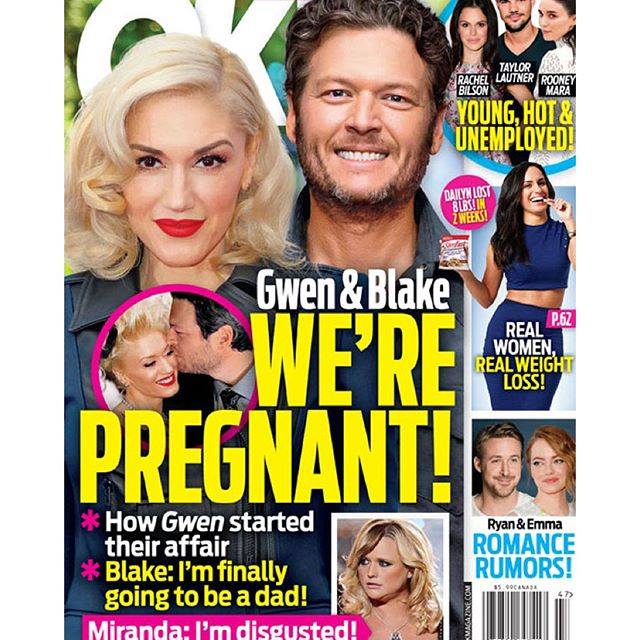 Wyatt Lily NYC is in OK! Magazine for holiday gift picks for baby & kids- score 20% off your purchase with the coupon code OKW2015 at www.wyattlily.com or 212-580-5459. They ship worldwide from their Upper West Side Manhattan boutique- from custom tees to festive...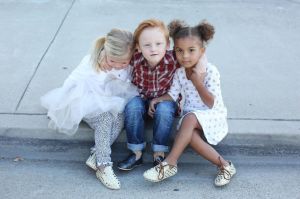 Magnolia PR started working with Lili Collection shoes & accessories, a made in the USA brand, in fall 2015. In just a few months, they have been featured in several major magazines, blogs, and profiled on Pix 11 News in NYC. Due to the great exposure, demand has...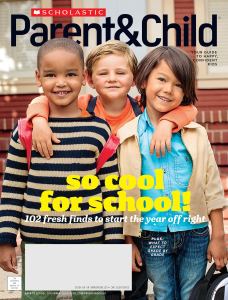 As we enter the second half of 2016 (whoa!) we are now taking on new clients! Categories we're accepting include: baby & children's fashion, footwear, accessories, tween, and mom/women's interest brands. We create custom packages based...