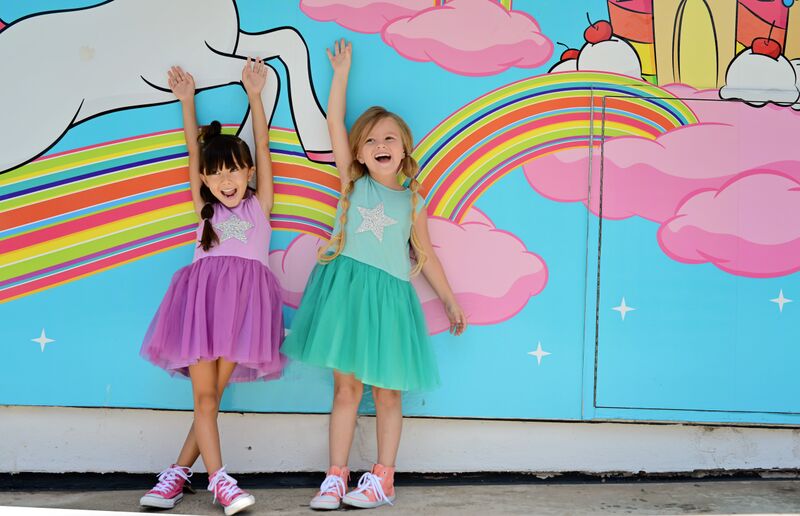 Today's the day! Wyatt Lily NYC is showing at Kid Show Las Vegas from August 17-19 at Planet Hollywood! Visit designer Rachel Uchitel & team at Booth # 418 to see the latest collection and custom options. To learn more about Wyatt Lily's signature...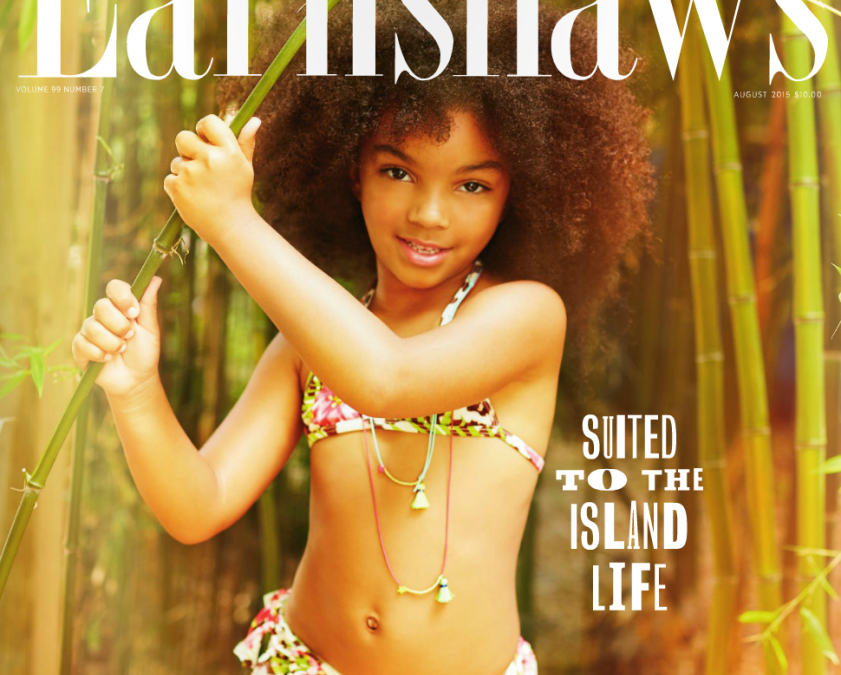 The August issue of Earnshaw's Magazine is here and features the flowy 98% Angel garden dress for their orange trend page! To learn more about 98% Angel's soft, Malibu-inspired collection, visit...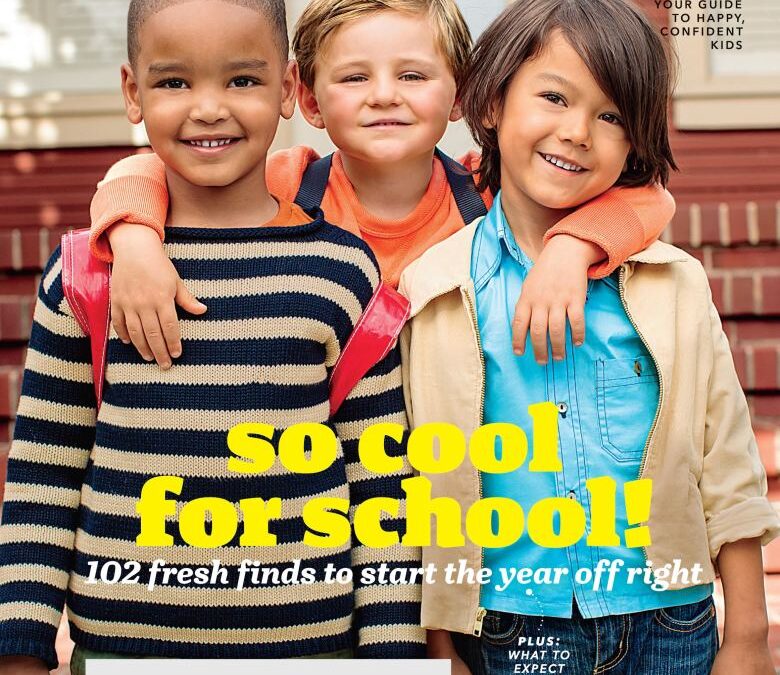 The special Back to School issue of Scholastic Parent + Child features two pages of Magnolia PR press! To learn more about our services, please email us today!...