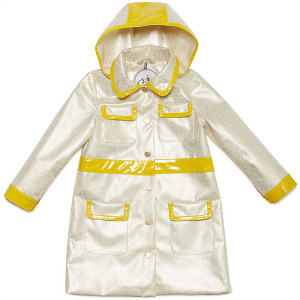 Sarah Jessica Parker's daughter Marion was spotted wearing her Oil & Water City Coat in NYC on April 20! SJP and her twin daughters Tabitha and Marion, 5 years old, were heading home from school when they were caught in a sudden rain shower. Luckily, Marion was...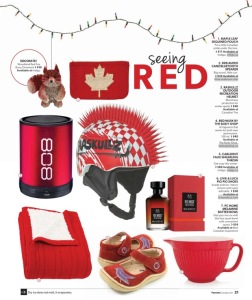 Summertime is when magazine editors begin compiling their holiday gift guide picks- take advantage of these opportunities by contacting us today! Email adrienne@magnoliapr.com for the...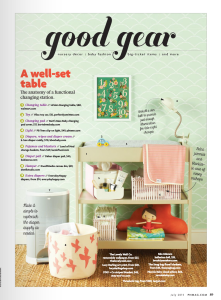 Luxembourg-based client Nuvola Baby's orange cloud pillow is featured in the July issue of Pregnancy & Newborn! Known for their nature-inspired designs, Nuvola Baby features cuddly blankets, nursery accessories, and clothing for little ones. Learn more at...